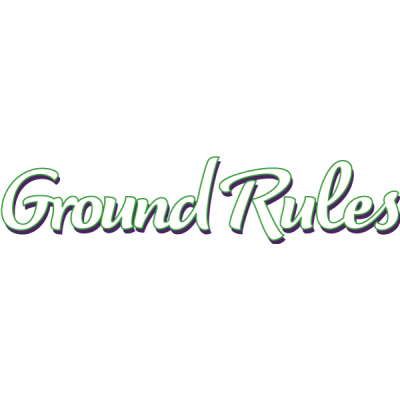 by Eric Chappell
(Rising Damp, Duty Free, Home To Roost)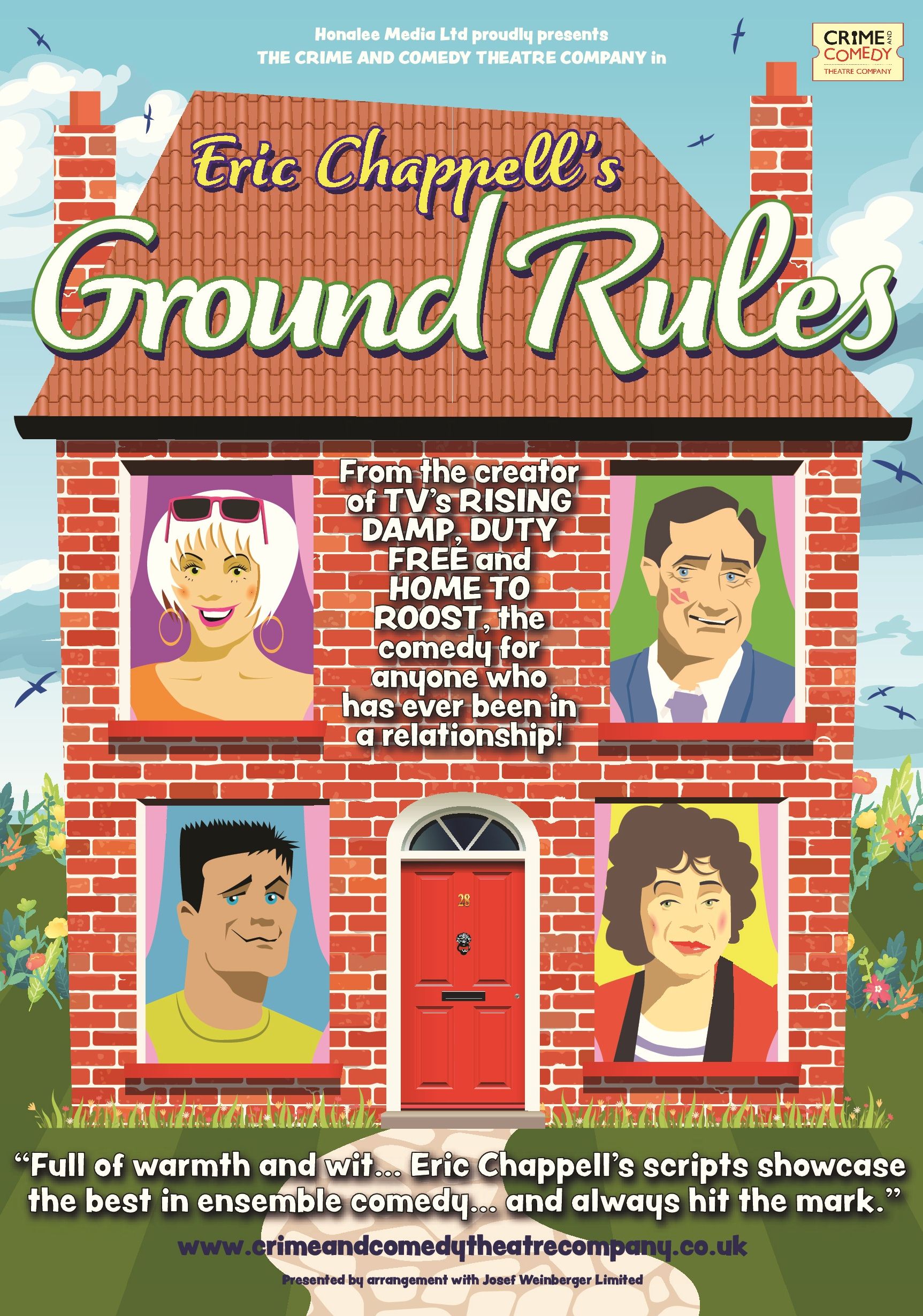 "Eric Chappell's scripts showcase the best in ensemble comedy… and always hit the mark!"
The Work Of Eric Chappell by Anna Cale
Judith and Gerald look the perfect couple – he's a successful businessman, she's an aspiring counsellor, they live in a stylish suburban home and it seems nothing can spoil their happy marriage… that is until Jo and Ashley arrive on the scene!
Rescuing Jo from a very public argument with her boyfriend, Judith and Gerald take her home… but when Ashley follows them, it sets off a chain of events that no-one can control. Flirting and frayed tempers lead to jealousy, confessions and misunderstandings – plus a potato in the exhaust pipe!
Eric Chappell's comedy is by turns hilarious and poignant, preposterous and touching. By the end, nobody's relationships – or perhaps even partners – will ever be the same again!
From the creator of top British sitcoms Rising Damp, Duty Free, Only When I Laugh and Home To Roost, Crime And Comedy Theatre Company are delighted to be presenting Eric Chappell's latest comedy on tour for the very first time.
Ground Rules will be touring the UK in autumn 2023